The Metal War Online Garage is for parking, maintenance and repair of military vehicles, corporations use a special capital construction hangar type. Their location is determined by the proximity to communication networks and transport centers. The specific advantage of hangars is that during the day the work does not stop. Deliveries of new equipment, spare parts, components and assemblies, armaments, ammunition are continuously.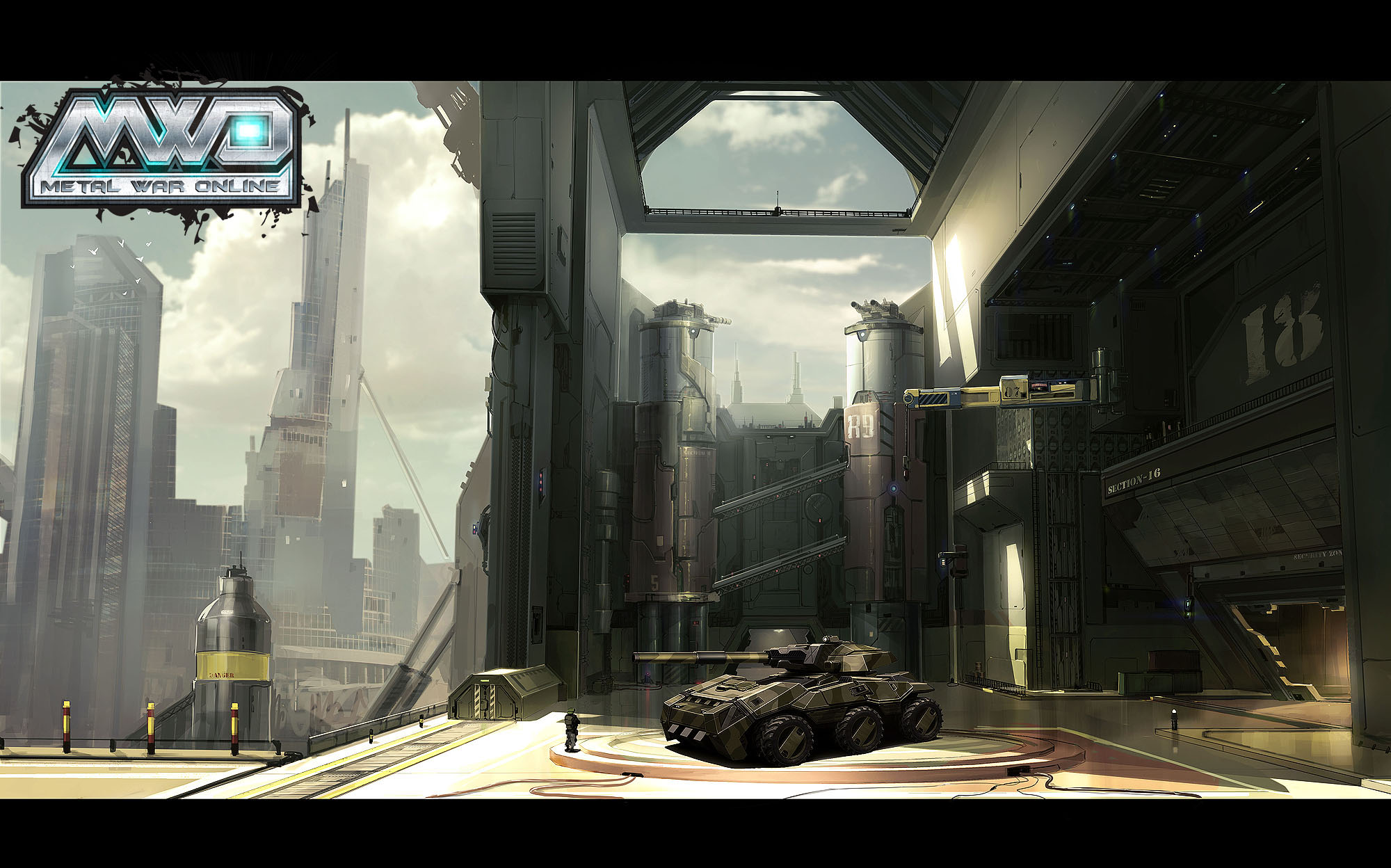 Hangar designed for elite mercenary company GrabCo
The structure of the hangar provides the necessary platform for loading and unloading operations carried out by air transport. Oversized loads, especially damaged military equipment can not be delivered to the hangar in the usual way. All vehicles are carried out with military equipment transported and will be prepared to the combat place. Angara Morgan Industries Corporation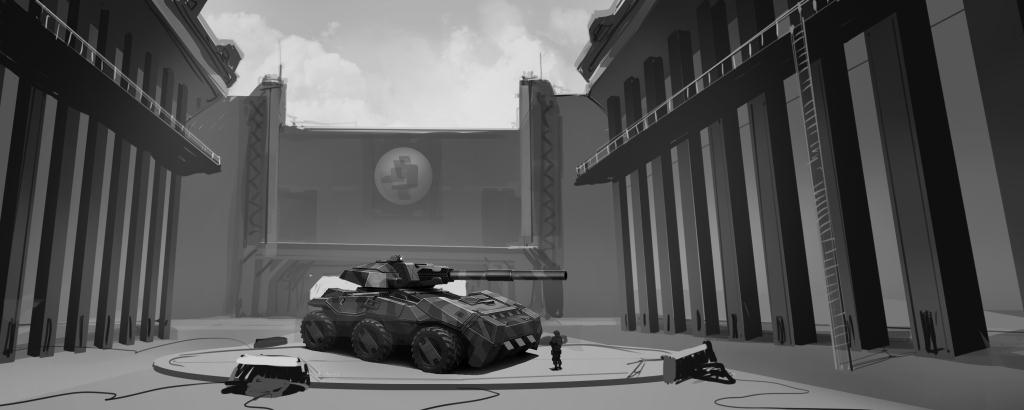 With the construction of the hangar complex, corporations use special concrete structures to ensure protection of equipment and personnel from any external threats.Corporate Security Services fully controls the complex, following the staff and ensures compliance with all the internal rules and technical regulations.
A military expert who has concluded a contract with a private military organizations involved in the fighting, gets a place in its hangar complex. The development section is able to place, maintain and repair military vehicles belonging to them for a small fee.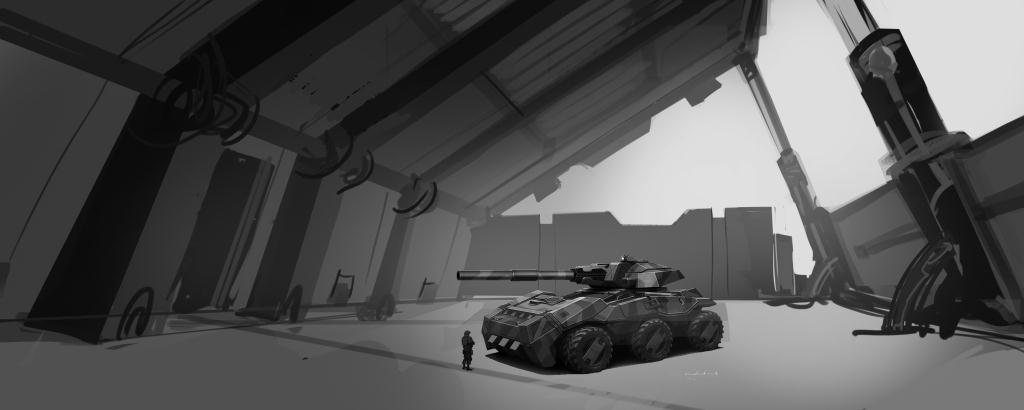 Prototype "Underground garage" on the territory of Gibson Desert, Australi
All trade contractors are tracked in a unified information database. Supply of new equipment purchased through the Department of armament corporations, carried out to the hangar section of the customer for free. The modular system layout of devices in combat vehicles can quickly install new equipment or change its range, depending on the conditions and characteristics of future military operations.
The hangar was a real "home away from home" for the mercenaries, where they prepare their equipment and themselves for the next battle.