News
28 July, Thursday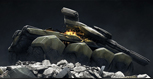 Exclusive paint, promotions and discounts
24 June, Friday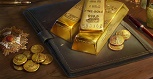 Meet the summer action from June 24 to July 1st. On sale unique products, as well as discounts on equipment and supplies.
26 May, Thursday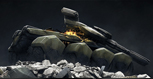 Shares, new missions, bug fixes
30 September, Wednesday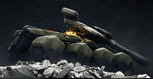 Everyone who came into the game in that time period - VIP-account for 3 days for free! Changes in earnings, machinery changes, bug fixes, and more...