News
26 May, Thursday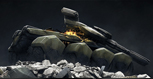 Shares, new missions, bug fixes
30 September, Wednesday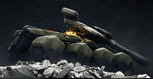 Everyone who came into the game in that time period - VIP-account for 3 days for free! Changes in earnings, machinery changes, bug fixes, and more...
24 September, Thursday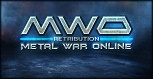 The update 1.0.0.1 "Metal War Online: Retribution" is happening. We already met the efficiency in mechanics of ranking which we will embrace on 23th of September!
21 July, Tuesday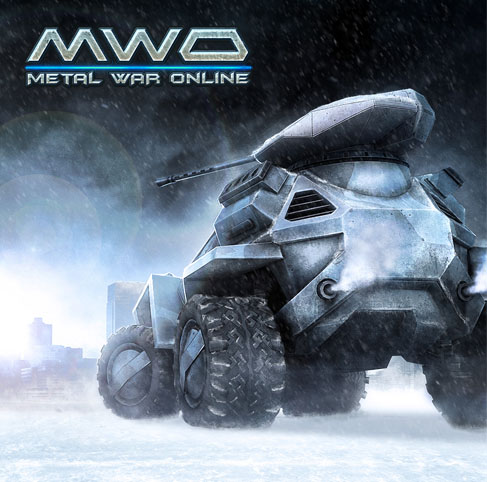 Now our site is localized in English